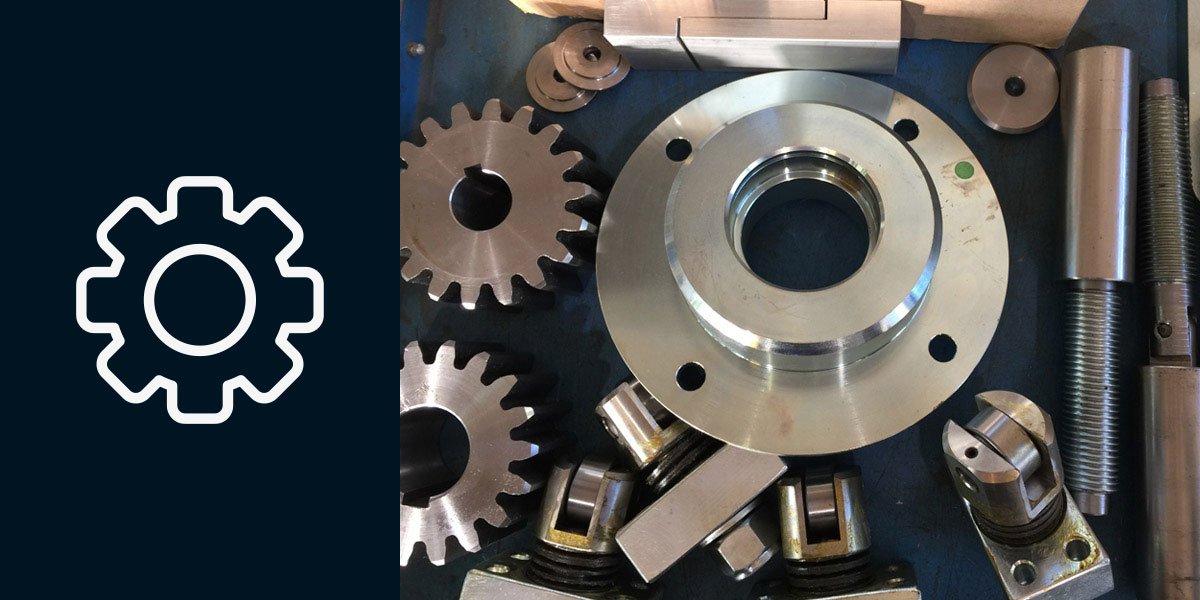 SPARE PARTS SERVICE
A correct maintenance of the equipment and an efficient supply of spare parts are essential to avoid disruptions to the lines and therefore to ensure full efficiency of the manufacturing processes.
By personally manufacturing most of the components of pliers, hooks, trolleys, etc., our technicians are able to produce and install the spare parts within a short time, in order to ensure a ready equipment repair.
For more information do not hesitate to contact us.
Our Equipment
---
High quality equipment, entirely made in Italy and designed to meet the specific needs of each customer.
Experience and professionalism
Verticalisation of the production process with a view to Lean management
Wide range of equipment with innovative IoT - 4.0 systems
Customisation and optional accessories available on request
Predictive and extraordinary maintenance service
Mechanical spare parts for life
Installation, testing and training
EC declaration of conformity