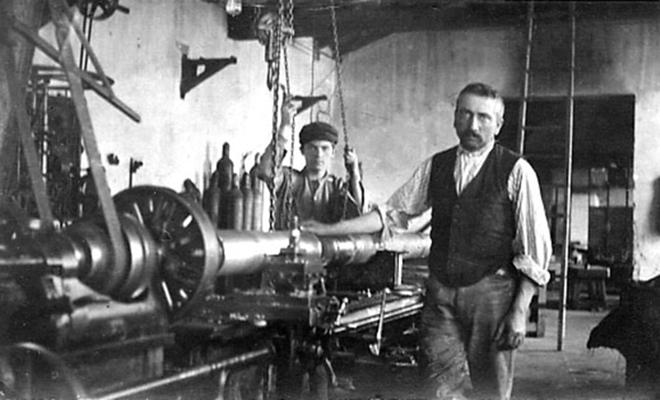 1908
The origins of Conte date back to 1908, when Antonio Conte founded, in Montebelluna (TV - Italy), his own Mechanical Workshop specialising in the production of mechanical components and structures for carpentry.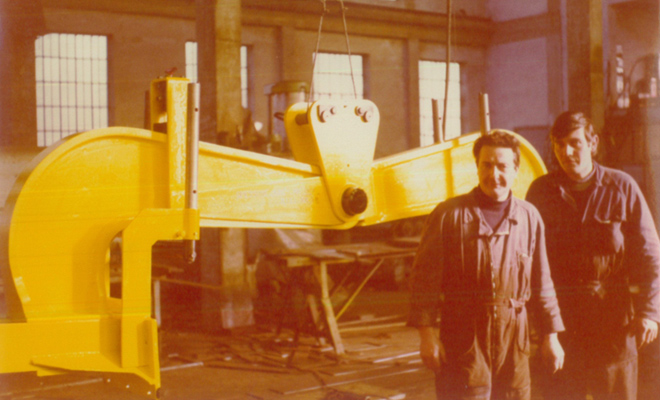 1970
Since the '70s, the company, aware of its customers' needs, began to develop its first material handling equipment. As the years went by, various sectors began to notice the advantages in terms of safety and efficiency obtained from the use of handling solutions. Our product range thus expanded and developed.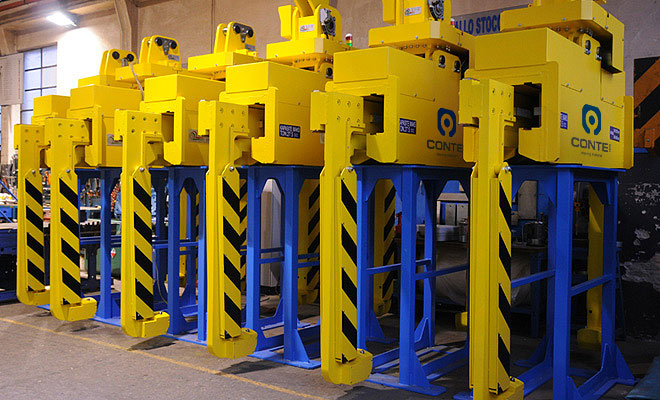 Today
First on the market, we continue to lead the way when it comes to product innovation.
With an ever-evolving range of products to meet our customers' needs and a network of dealers and sales partners, our equipment helps make workplaces safer and more efficient.
EC declaration of conformity as per European Directive:
Machinery directive 2006/42/EC
Low Voltage Directive 2006/95/EC
Electromagnetic Compatibility Directive 2004/108/EC
UNI ISO 4301-1: 1988 Classification Standards
UNI EN 13155: 2009 Conformity Standards
CNR UNI 10011: 1988 Calculation Standards


Experience and professionalism
Verticalisation of the production process with a view to Lean management
Wide range of equipment with innovative IoT - 4.0 systems
Customisation and optional accessories available on request
Predictive and extraordinary maintenance service
Mechanical spare parts for life
Installation, testing and training
EC declaration of conformity